Door Catalog – Fusion Luxury Aluminum Systems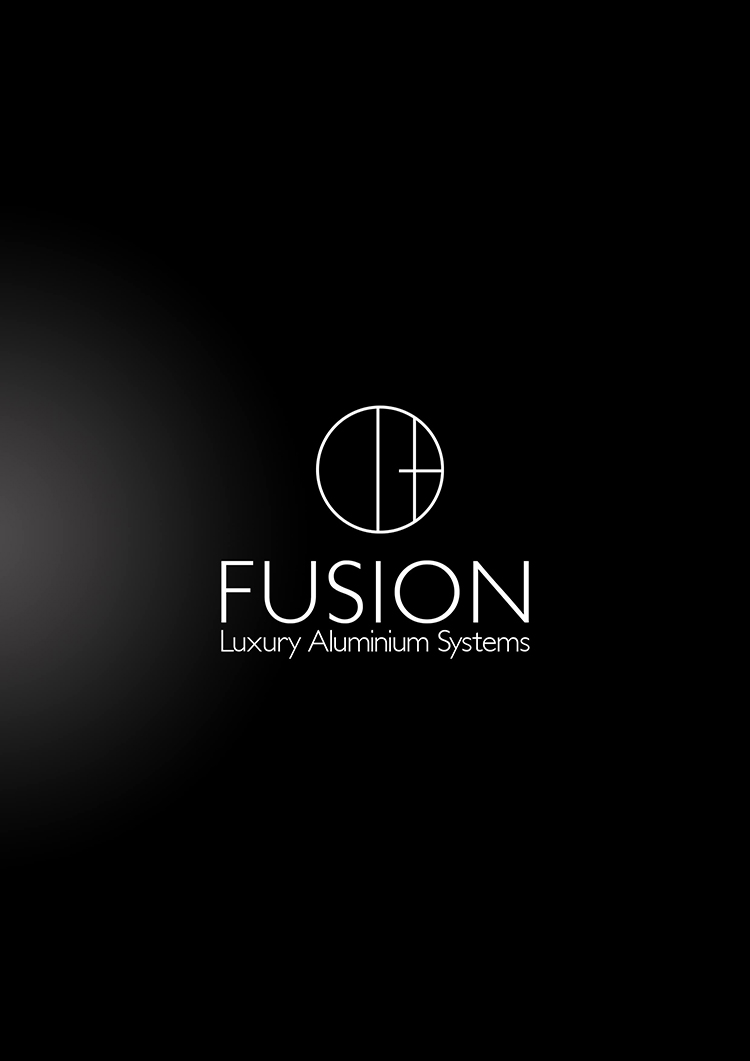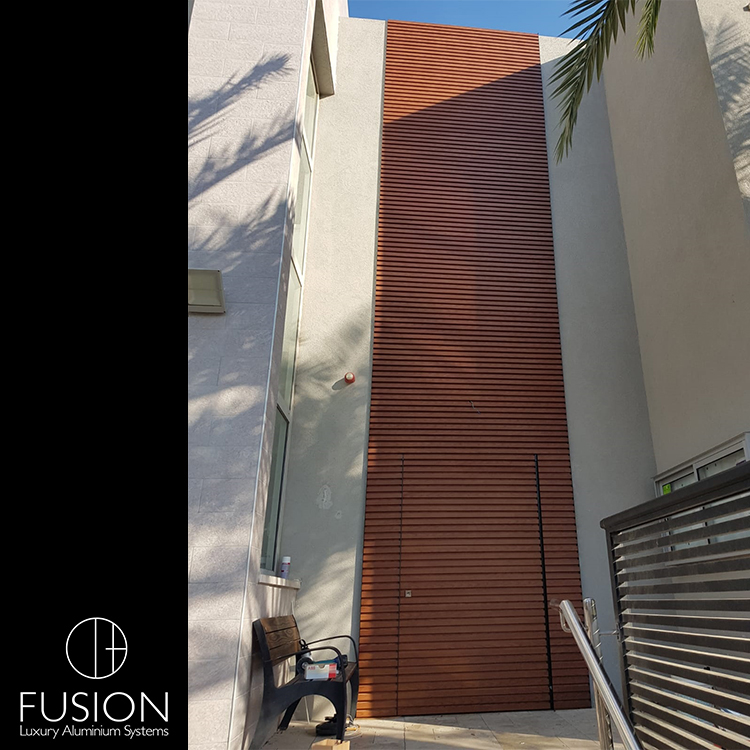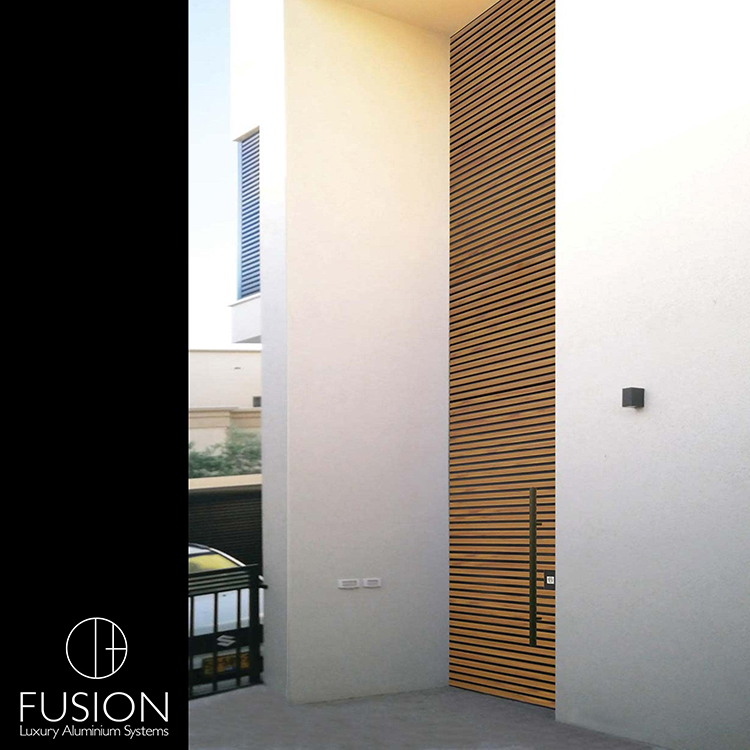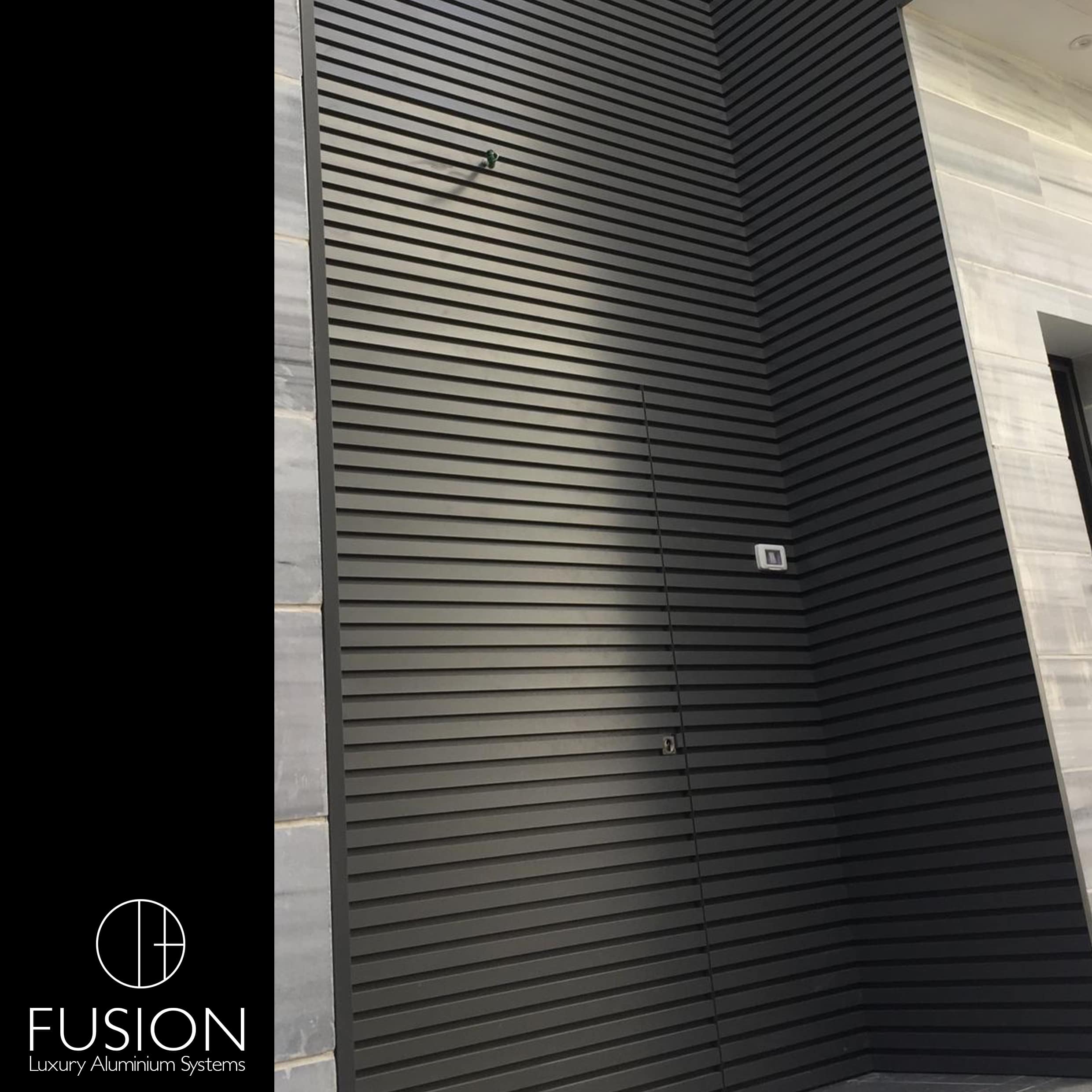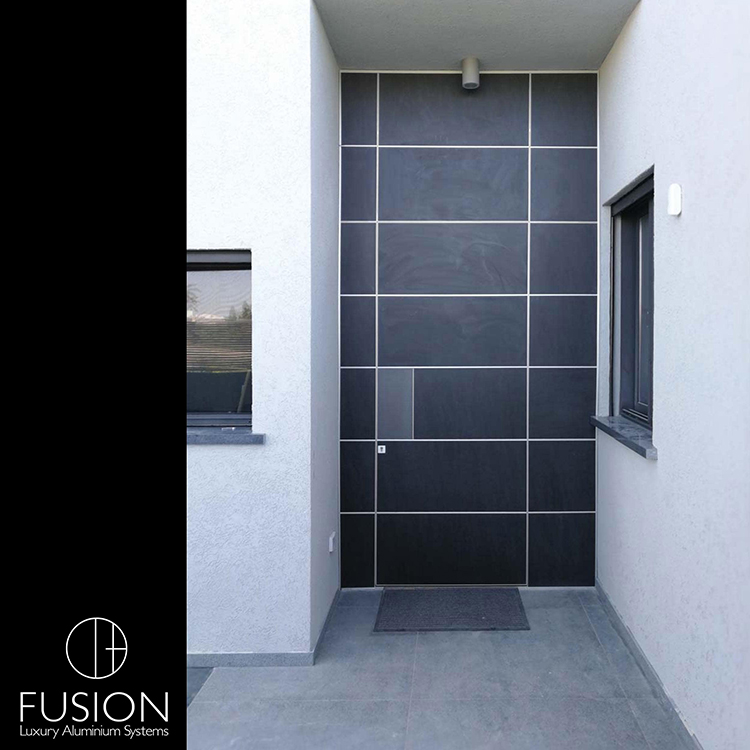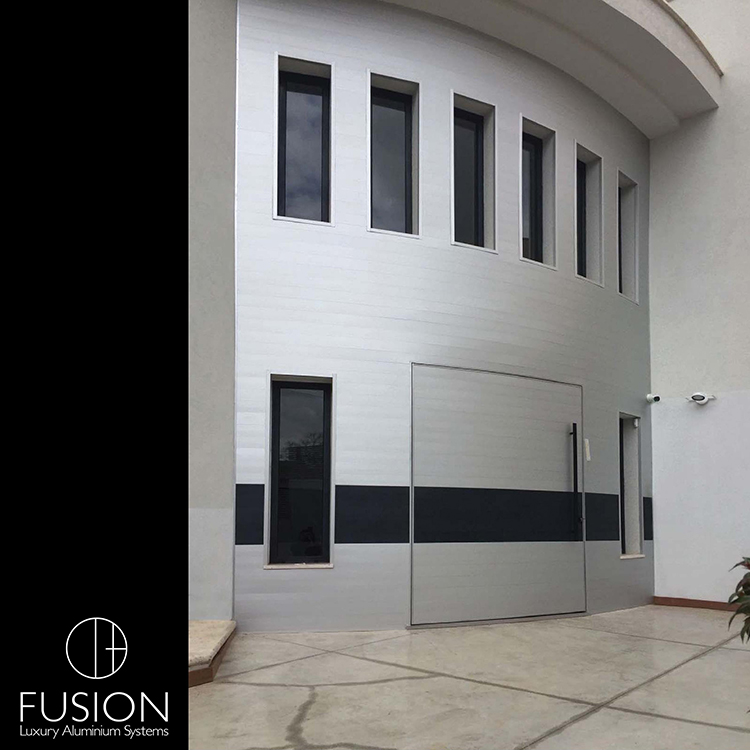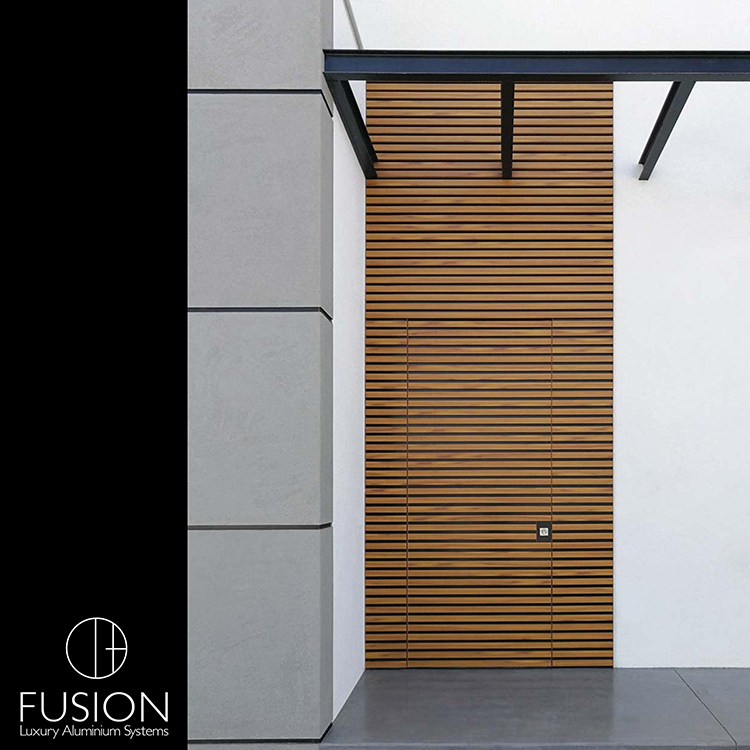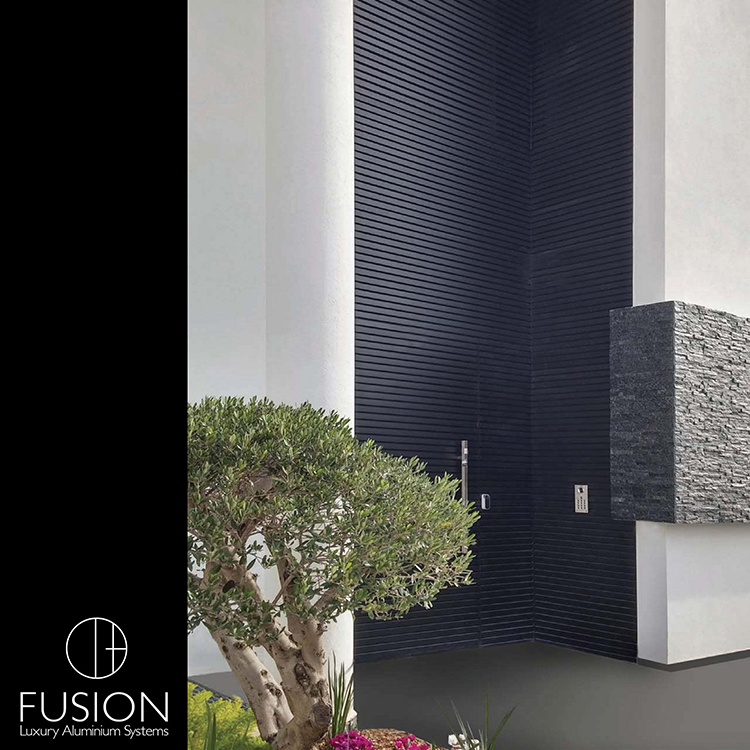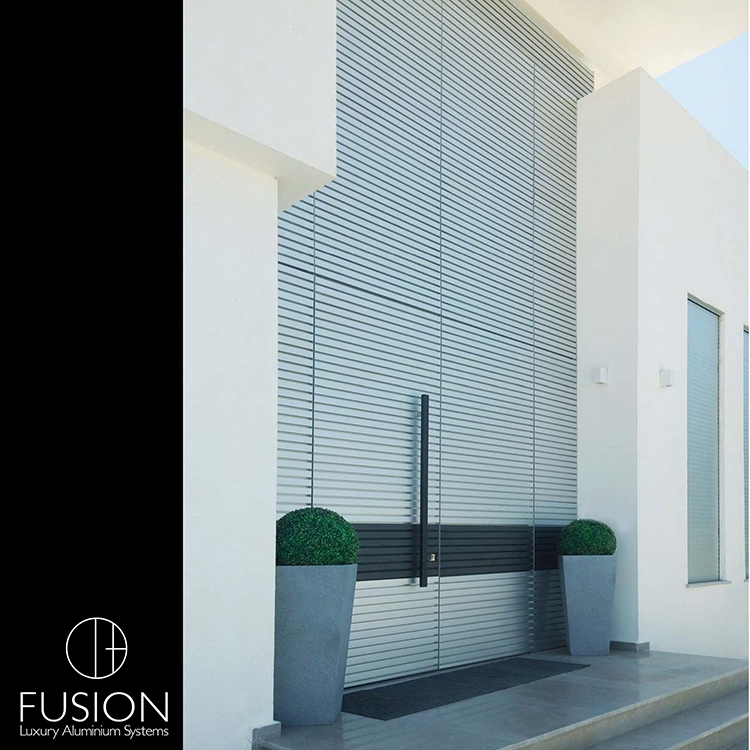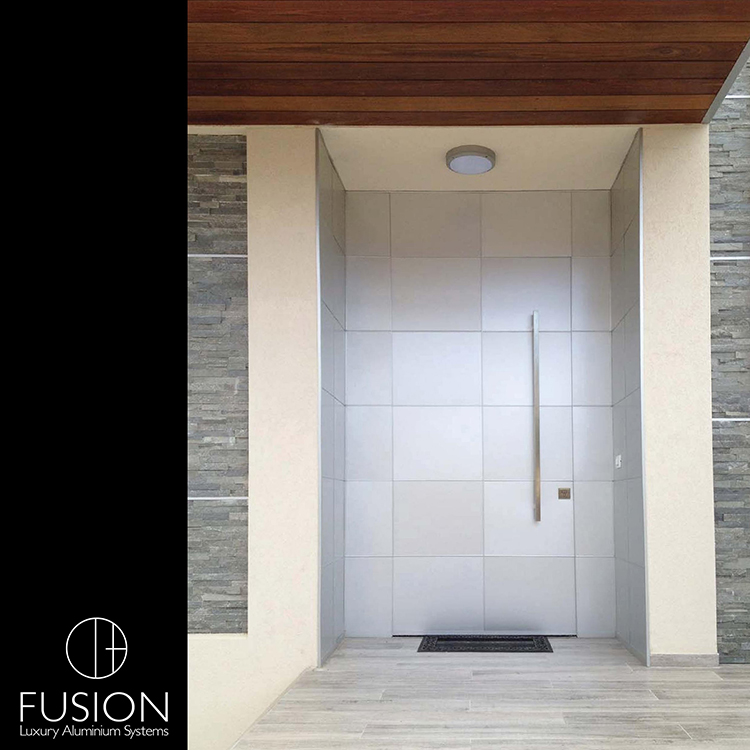 Fusion Luxury Systems offers a variety of luxury zero-line exterior doors made of aluminum. The company has developed a series of unique and original profiles – which allow the production of a zero-line door in exceptional dimensions. The customer has the option of choosing a cladding that suits him – Alucobond (laminated aluminum panel – a variety of dozens of colors and textures), porcelain granite, glass and more. Aluminum Zero Line Door is the hottest trend in the market – and has many advantages over a zero-line steel door. The main advantage is the improved durability and reduced weight. Purchasing an exterior door is a one-time purchase for many years. Therefore, it is important to make sure that the same zero-line door you purchased – will indeed last and serve you for years to come. The choice of aluminum is the right choice over time.
We work with private clients and architects alike. We will tailor a zero-line exterior door to your requirements and customize a variety of claddings, exceptional sizes for production, an electric lock to choose from and more. The Fusion team has experts in the field of aluminum who will be happy to advise and offer the most suitable product for your home.
Fusion zero-line exterior doors come with security locks from MOTTURA, a leading company in its field, and are manufactured in Italy. You can choose a mechanical or electro-mechanical (electric) lock, which allows smart home options (such as chip entry, fingerprint and more). The use of the highest quality lock makes the door not only visually impressive – but also safe.
On this page you can view our catalog of entrance doors. It is important to note that you have the option of using different claddings (with an emphasis on colors) – and get, as mentioned, a custom door from A to Z.