Locks
In Fusion's zero-line exterior doors, we use safety locks from the leading Italian manufacturer – Mottura. These locks offer a high level of security, in addition to compatibility and smart home options. Mottura locks are offered in a mechanical and electro-mechanical version (electric lock). The configuration of the entrance system can be customized – use of a chip, fingerprint, coder, remote control, opening from the smartphone, and other options. The choice of an electromechanical lock from Mottura is the best solution for anyone interested in a door that integrates with a smart home system.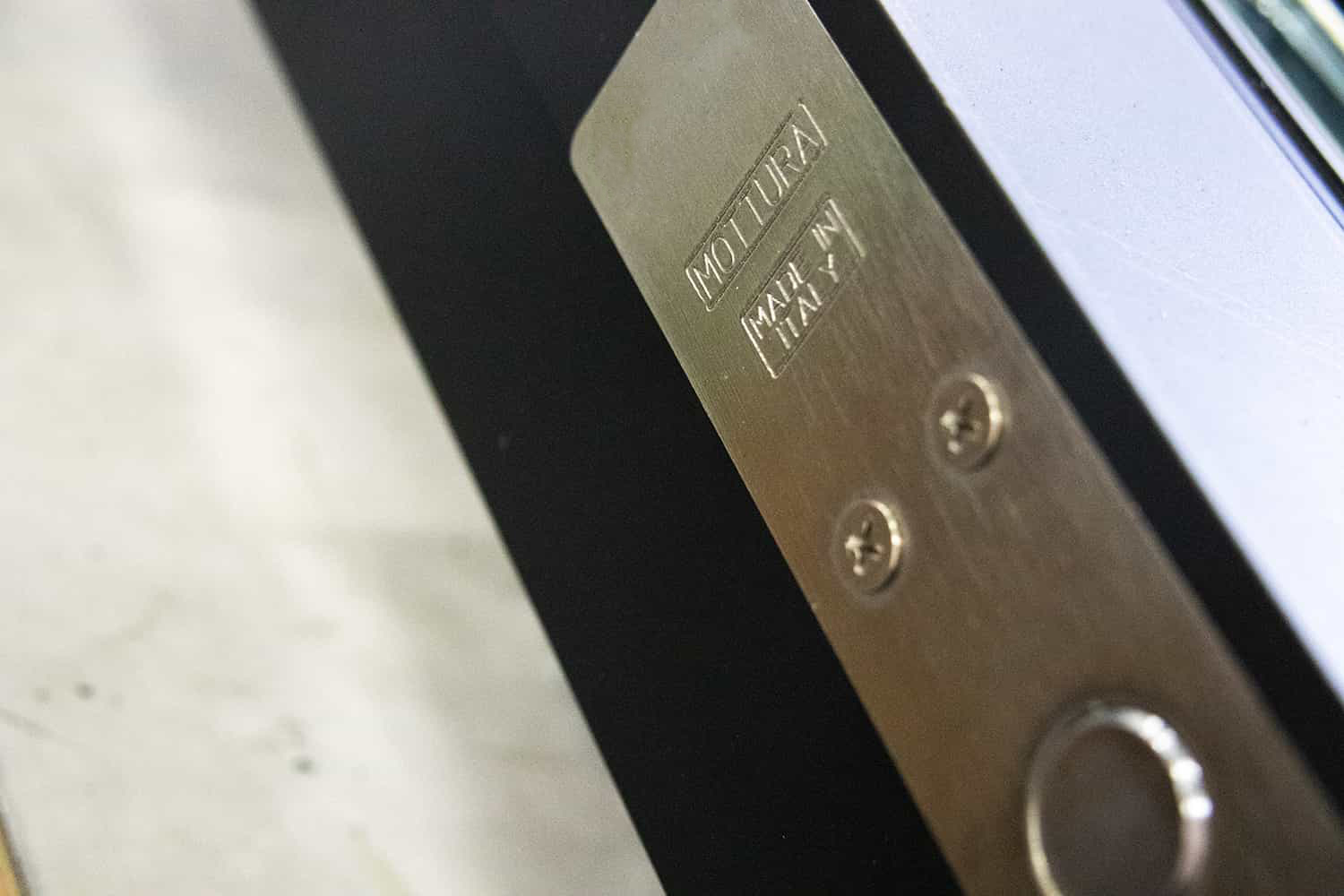 The use of the most advanced locks, together with luxurious top door claddings, and exclusive aluminum profiles – create a winning and functional combination. All of these contribute to the creation of safe, designed, smart and durable Zero-Line Doors. over the years. It is important to choose a zero-line, high-quality aluminum front door that will serve you for many years to come.
Customers who choose a standard mechanical lock will be able to integrate an ENTER system – a smart locking system.